De-Stress Your Sex
with Shadeen Francis, Marriage & Family Therapist, LMFT
This workshop offers actionable strategies for relieving stress and focusing your thoughts on where they belong: Your pleasure.
What You Get
1h 30m of workshop content (60m presentation + 30m Q+A)
Available 24/7 for unlimited streaming on your schedule
Includes PDF worksheet with exercises and resources
Covered In This Course
Examining and managing stress
Understanding pleasure
Types of arousal and how they relate to stress
About This Workshop
Stress keeps us from feeling confident, distracts us from our desires, and overwhelms our ability to be present without guilt, shame, or anxiety. Wouldn't it be great if sex could feel a little easier? Using an integration of body-based techniques, sex therapy exercises, and emotional wellness practices, you'll leave with a toolkit to de-stress and reconnect to pleasure.
Meet the instructor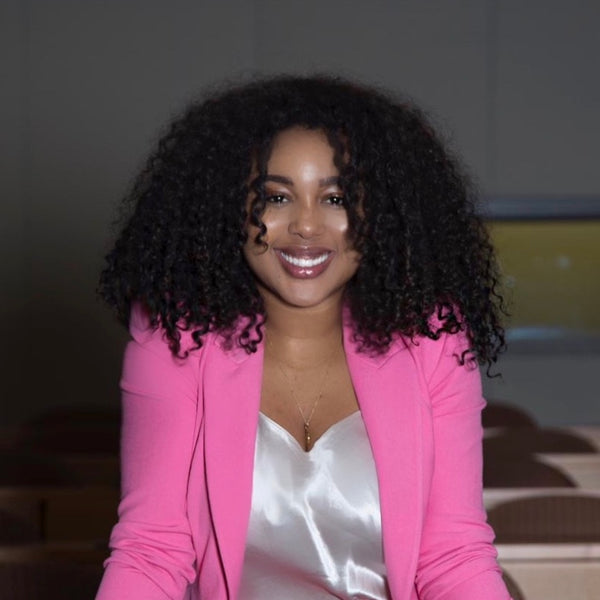 Meet the instructor
Shadeen Francis
Marriage & Family Therapist, LMFT
Shadeen Francis is a licensed psychotherapist, graduate professor, and author specializing in sex therapy and social justice. She has been featured on ABC, CBS, NBC, and the New York Times to share her unique expertise on sex and relationships. Known for her signature brand of warmth and humor, Shadeen is committed to helping people live lives full of peace and pleasure.
Want to join a live workshop?
View our upcoming courses or join our list to be the first to know when they're available!
Free shipping over $100 | 60 Day Returns | 3 Year Warranty