Pelvic Floor Pilates
with Helen Phelan, Movement Instructor
All bodies can benefit from a supple and strong pelvic floor. Take your kegels to the next level with this full-body workout.
What You Get
1h of workshop content (45m presentation + 15m Q+A)
Available 24/7 for unlimited streaming on your schedule
Covered In This Course
How to engage and release your pelvic floor in a transformative way
Core Pilates moves to strengthen and limber up your whole body
How to sync your pelvic floor with your pilates and why it matters
About This Workshop
Pelvic Floor Pilates is a full-body workout that educates on the importance of deep core integration, strength, and release. Movement instructor Helen Phelan will teach you how to increase body awareness and to initiate from the core.
Meet the instructor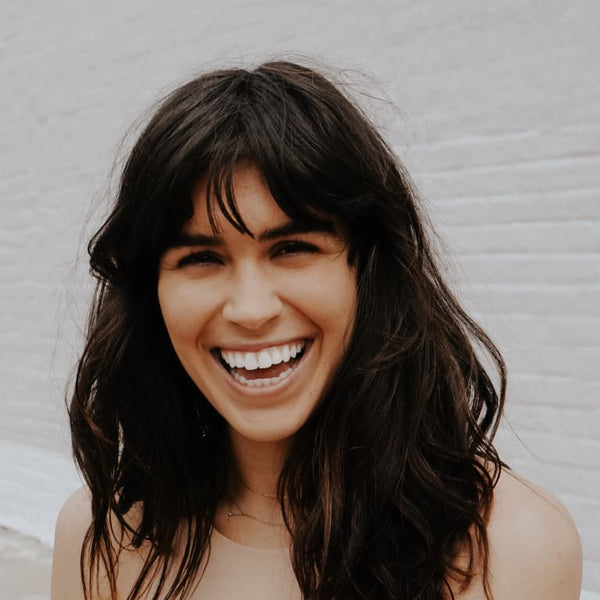 Meet the instructor
Helen Phelan
Movement Instructor
Helen Phelan is a body-neutral intuitive movement instructor and founder of Helen Phelan Studio, a virtual space for both on-demand and live breath-centric and high sensation pilates classes designed to improve physical and mental strength.
Want to join a live workshop?
View our upcoming courses or join our list to be the first to know when they're available!
Free shipping over $100 | 60 Day Returns | 3 Year Warranty